What is this storytelling for video workshop? It's not just about a story. It's about how you tell it, who you tell it to, what visual language you use and why. Learn the fundamentals of video storytelling and the most effective ways of delivering engaging, results-driven messages that make an impact.
My name is Tal Rimon, and I'm a journalist, video expert, director, and producer. I'm here to give you practical tools to understand and improve your visual communication with target audiences.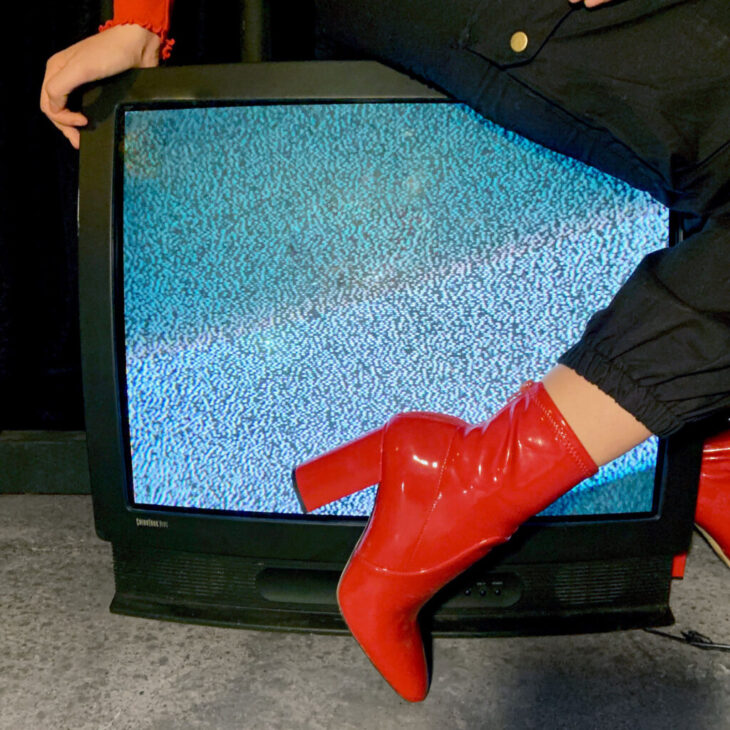 Storytelling for video is the best marketing tool you don't understand
Your company, organization, or product has a unique and captivating story to tell, but are you effectively conveying it in a way that aligns with your goals? Telling a story that truly captures the essence of your brand and resonates with your target audience requires a deep understanding of the elements of storytelling and how to apply them to your marketing efforts. Our storytelling for video workshop will help you develop the skills and strategies needed to create compelling and effective videos that tell your story and support your marketing goals.
Maximize Your Impact:
Harness the Power of Storytelling in Video Marketing
Video storytelling is how a story blends with marketing goals and is your best marketing tool.
Social video generates about 1200% more shares than text and image content combined.
Viewers retain 95% of a message when they watch it in a video, compared to 10% when reading it in a text – so you don't have a choice here.
You already know it; you just don't know you know it.
Try to remember the last good video you watched. If you liked it- it was created for you! To create the same effect with your videos, you first have to understand the basics of video storytelling. Then define what you would like the video to achieve and how to accurately describe your message in a way that fits the visual medium and target audience.
Check out the competition.
By using a thorough video analysis process, we can dive into the visual content of both you and your competitors, and understand how to distinguish your business from others. Our research will delve into aspects such as the tone, storytelling, messaging, production quality and overall presentation, to identify what makes your company unique. This knowledge can then be leveraged to create effective marketing strategies that accentuate your unique selling points, reinforce your brand image and establish a strong market presence for your business. In short, video analysis is a powerful tool that helps you stay ahead of the competition and grow your business.
Let's set your video needs.
I'll teach you how to define your video needs and the resources you have.
We will go through the different distribution possibilities and what are the technical and styling, and content demands of each channel.
You're not sure how to achieve the best video results with your resources or budgets? Yes, we will talk about numbers and several production options.
How to connect with your audience.
Matching a video and marketing campaign to target groups is a complex process that requires a deep understanding of cultural and social nuances, including acceptable styles and trends, historical references, and key dos and don'ts. By taking these factors into consideration, you can develop videos that resonate with your target audience and help you achieve your marketing goals more effectively. With this knowledge, you will be well on your way to producing high-quality, effective videos that truly connect with your target audience.
Interested in a Storytelling Workshop with the focus in Video?
Our Specialists love to help
What storytelling for video is all about
and what you can learn in our workshop
Let's talk about your Storytelling
FAQ for the Storytelling for Video Workshop